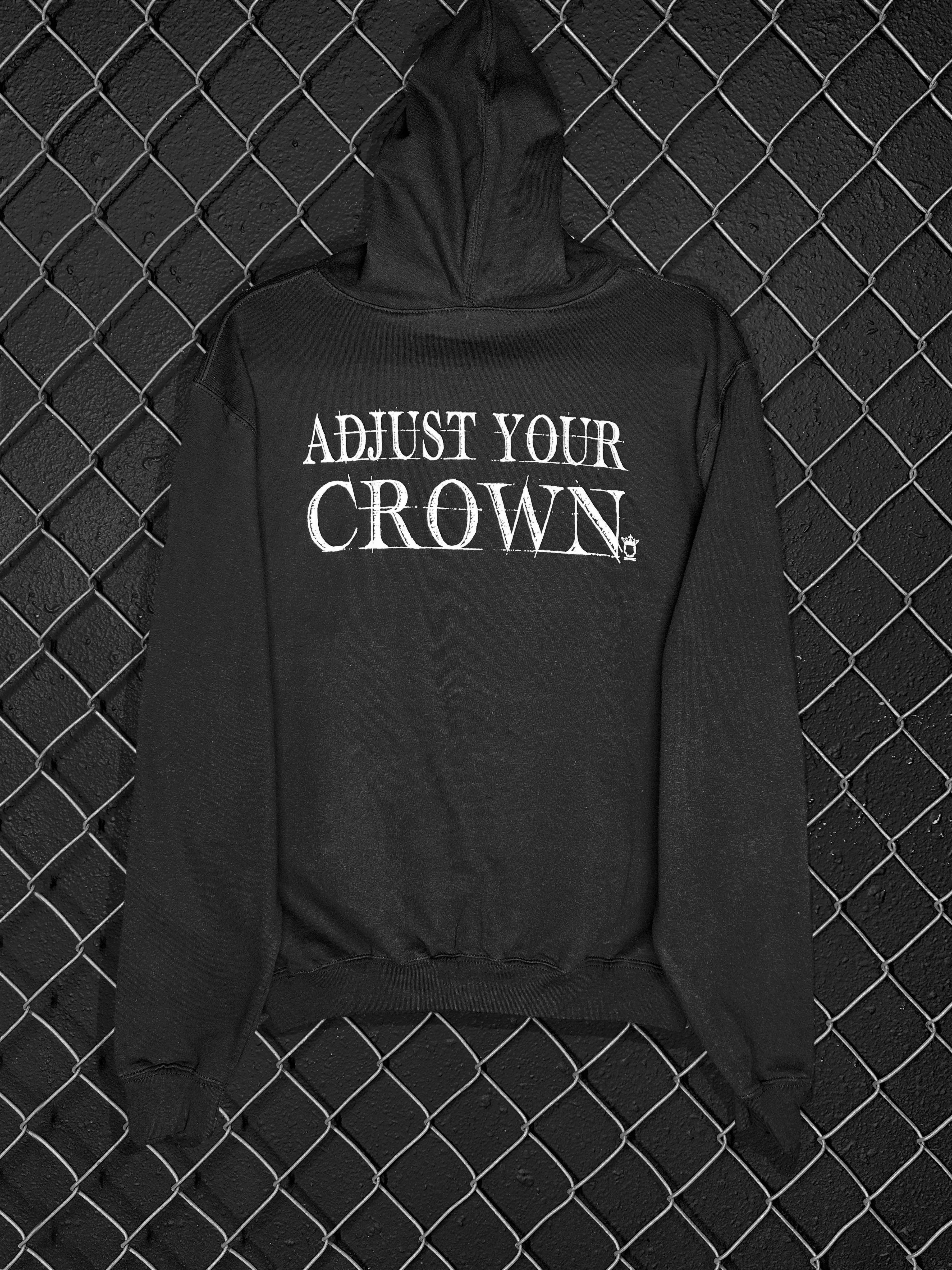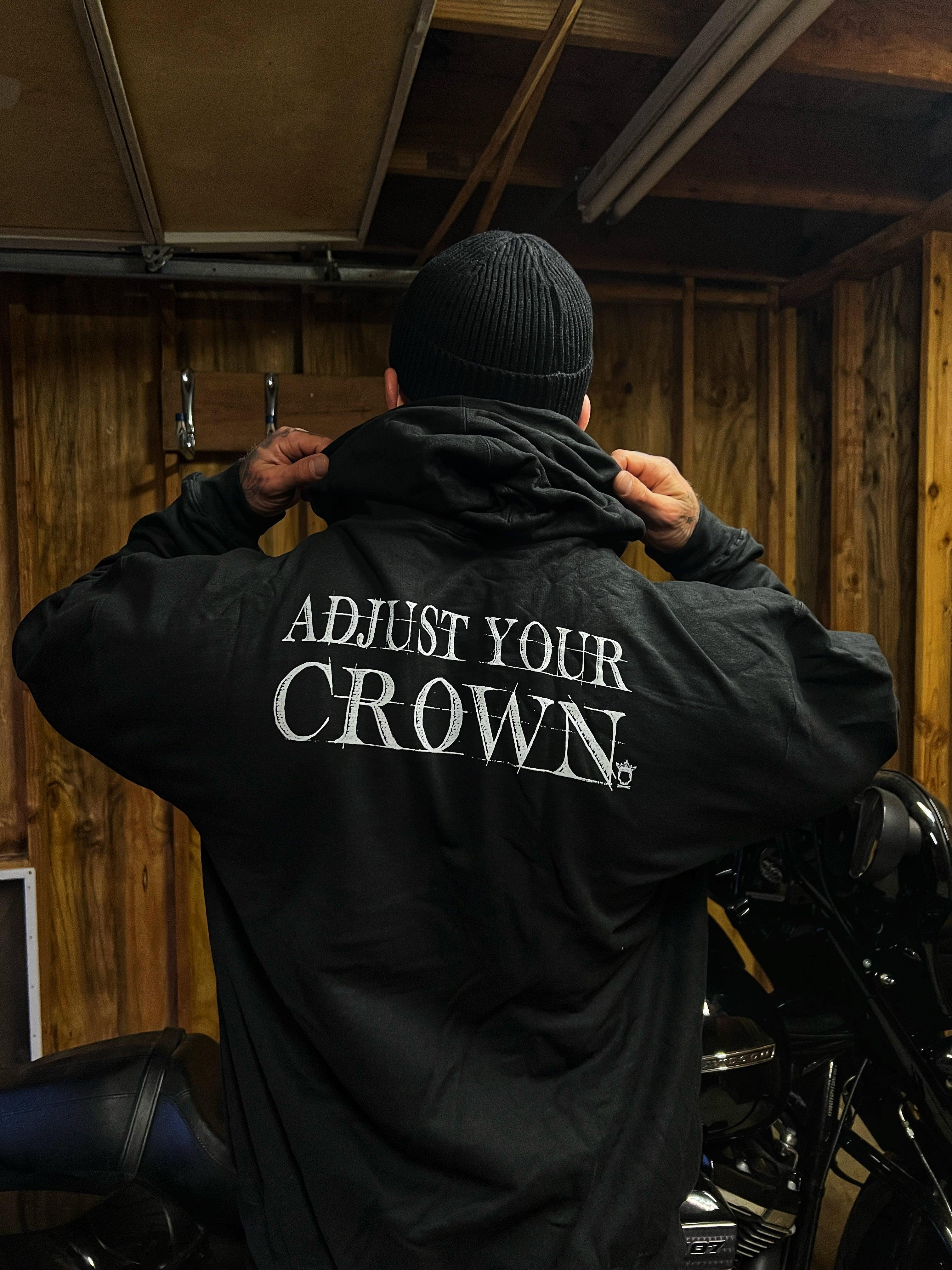 80% Ring-spun cotton, 20% polyester
Garment color is black
Print color is black, white & gold
Printed in-house at our Houston, Texas facility
Size chart is in inches
Unisex sizing
Width is chest measurement
Length is shoulder to hem measurement
Female model is wearing a small 
Male model is wearing an XXL
---
Free shipping on orders over $100
Hoodie
Love it! Super soft, true to size. (If I had to nick pick.. wish skull was a little darker..)
Great sweatshirt
Sometimes you get a hoodie with writing on the back and you can't see the writing due to the hood being down. I'm a girl, I hardly ever have the hood up, this hoodie DOESN'T do that! I ABSOLUTELY love this shirt! Great fit and Great comfort! So happy with this purchase! Thanks so much!
Great Hoodie!
Love it. Only wish was that lettering on the back was lower as the hood blocks it.
Love it!
Soft, comfortable and the perfect fit!
LOVE IT!!!!
My new favorite swearshirt!!! Love this-- fits well--so cute!!!